Updated: 11th December, 2019 4:47 AM.
About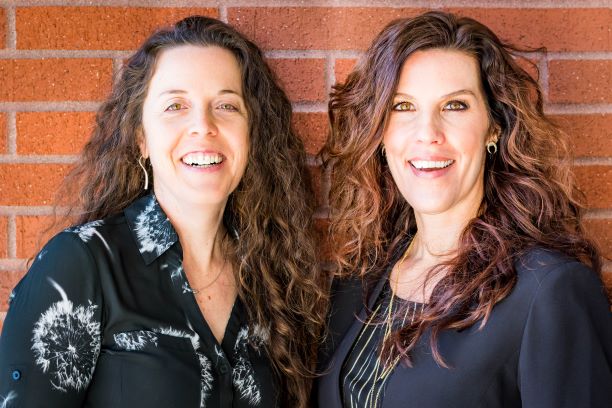 Heather Brymer, OR Principal Broker/WA Real Estate Broker & Brooke Garrett, OR/WA Real Estate Broker
Phone971-227-6871
Get In Touch
Thank you for contacting us, we'll get back to you shortly.
Sorry, we are unable to send your message at the moment. Please try again later.
Mortgage Calculator